Client Focused. Results Driven.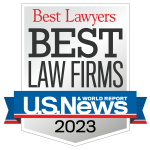 Over 100 Years of Experience

The lawyers of Bangs McCullen Law Firm, with offices in Rapid City and Sioux Falls, SD, have extensive experience in all areas of law. We're known for our creative approach to problem-solving, focus on each individual client, and team approach to litigation. When you need legal representation, choose the law firm with over 100 years of experience. Choose Bangs McCullen Law Firm.

Our legal team takes pride in our track record of providing the highest-quality legal services to our clients. Whether our clients need assistance with criminal defense, estate planning, civil litigation, or another legal matter, the lawyers and staff of Bangs McCullen Law Firm are ready to help.
Contact our Rapid City or Sioux Falls, SD, office for assistance.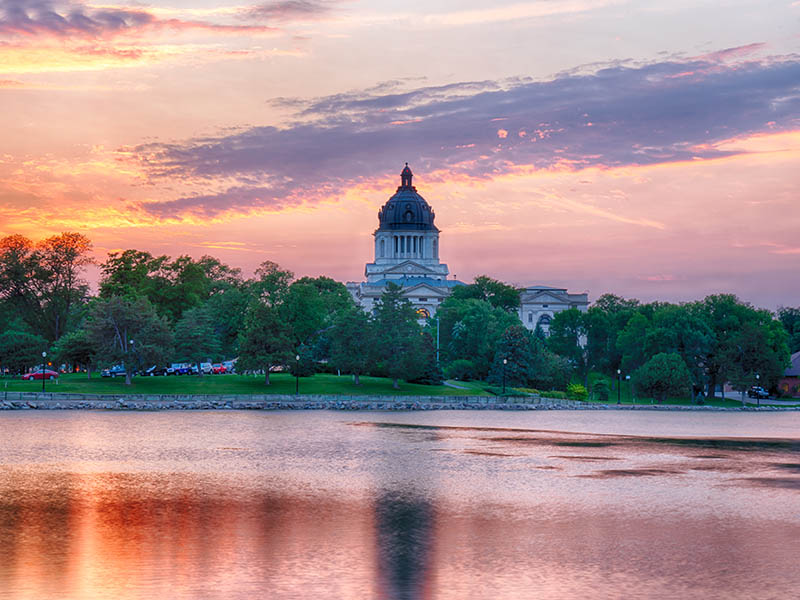 Greg Erlandson has been my adviser for over 20 years. His attention to detail and knowledge of the law is impressive to say the least! From simple legal documents and contracts to more serious legal matters, Greg has always taken my best interests to heart and given me his best work! I would highly recommend his services to anyone in need of a great attorney!
-Bill S.
I would highly recommend Greg Erlandson to anyone in search of an attorney. Greg is attentive, responsive, and incredibly knowledgeable . Greg focuses on the best interests of his clients and has strong family values; his professionalism is unmatched. Greg is wonderful to work with. You will be in great hands!
-Amanda S.
I would highly recommend Greg Erlandson to anyone looking for an attorney. Greg is very knowledgeable in several different areas of law and has a vast amount of experience as an attorney. Greg is professional, ethical, a great communicator and cares about his clients and the cases he takes on. Greg has helped me in the past in family matters and business matters and done an excellent job every time.
-Brennan Pruss
It was a pleasure to have represented by Greg Erlandson in regards to a recent case. Greg is a very competent attorney with a top notch reputation in our community. He continuously demonstrated high integrity and resolve while representing me through a difficult part of my life. I would highly recommend Mr. Erlandson to handle any legal matter that may arise for you.
-Todd G.
Sarah Baron Houy was excellent from start to finish. The whole process turned out just like she had told me prior to taking my case on. She was able to defend me professionally and had great communication skills. Her calm and empathetic manner offered emotional succor to myself during a difficult time. I would recommend her to anyone I know without reservation.
-Jes S.
I couldn't have hired a more professional, knowledgeable, considerate person than Kathryn J. Hoskins. She took care of everything I knew I was in good hands. Great Service.
-Kala D.
Do you handle family law matters?
I need assistance with planning my estate.
Can you help me protect my business from lawsuits?
Bangs McCullen Law Firm
Rapid City Office
333 West Blvd #400
Rapid City, SD 57701
Phone: 605-343-1040
Hours
Monday - Friday
8:00 AM - 5:00 PM
Saturday & Sunday
Closed
Bangs McCullen Law Firm
Sioux Falls Office
6340 S Western Ave #160
Sioux Falls, SD 57108
Phone: 605-339-6800
Hours
Monday - Friday
8:00 AM - 5:00 PM
Saturday & Sunday
Closed The information on this website is for general information purposes only. Nothing on this site should be taken as legal advice for any individual case or situation. This information is not intended to create, and receipt or viewing does not constitute an attorney-client relationship.